911Hoax.com home

(note: the commentary and pictures on this page is reprinted from 911Blogger)


9/11 planes must of had Pentanium wings & tails!
Just look at how the NIST's new gif animations show how easily and how far the plane's wings and tails penetrated the buildings.

Note: For some reason these animations don't run anymore in Internet explorer. In addition, NIST has altered their page so that the animations no longer appear in their original form.

To see these animations in action, right-click on each one and save them to your PC. Then find one of them via Windows Explorer. Right-click on the filename and select "Open With" and then "Windows Picture and Fax Viewer".

Kind of funny how NIST no longer wants us to see these little 100 KB animations running anymore!
This is actually consistent with the actual crash videos that show the entire planes penetrating the buildings:
(Videos: 1st crash, 2nd crash)
But, here's how strong real airplane wings are: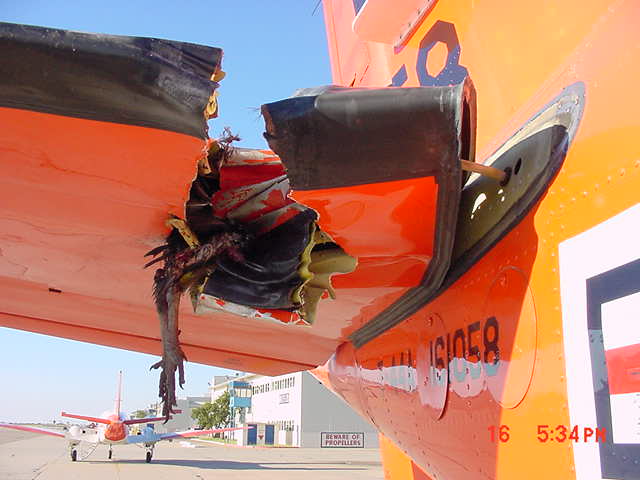 And here is what those wings and tails were up against:
So this means either two things, either the crash videos were faked, or the 9/11 plane's wings and tails were outfitted with Pentanium Steel!